Home » Japanese Convenience stores: 10 amazing things to buy or do! Japanese Convenience stores: 10 amazing things to buy or do!
In Japan it often seems that there is a convenience store on every street corner and while this may not be quite the case there are over 5000 'Konbini' in the Tokyo area and over 50,000 nationally. The big 3 'konbini' are 7/11, Family mart and Lawsons and can be found throughout the country and are well worth a visit. These temples of convenience are truly amazing, open 24hours a day 365 days a year and offering a wide range of foods and services that put other country's convenience stores to shame. Here are our top 10 things you can buy or do in Japanese convenience store.
1.Lunch boxes.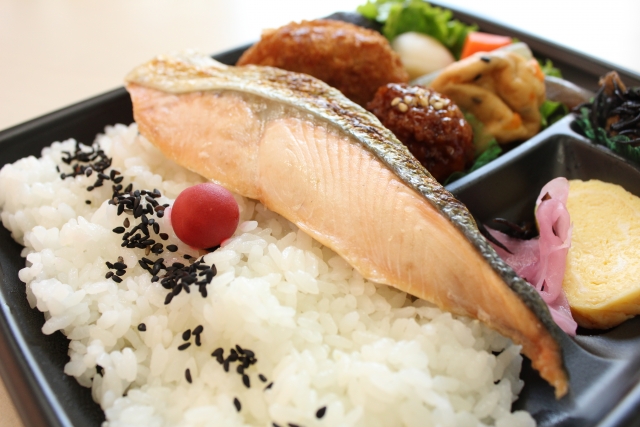 Japanese bento boxes are the office workers favorite lunch. Boxes containing a portion of rice, meat or fish, some vegetables and pickles are not only cheap but are also a cheap filling balanced meal. They rarely cost more than $5 dollars and you can get them heated up in store.
2.Snacks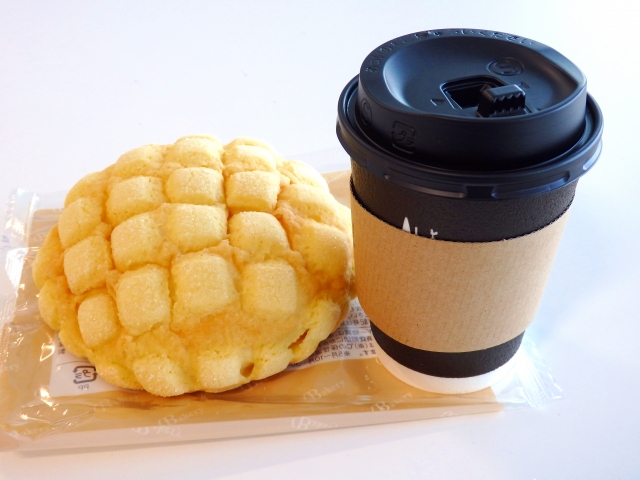 Konbini all have an array of cheap and tasty snacks. 'Onigiri' (rice balls stuffed with fish and covered in nori seaweed), a variety of sandwiches, fried foods (fried chicken, potato croquettes and corndogs), 'nikuman' (steamed Chinese buns) and in winter, 'oden' ( veggies, eggs and fishcakes simmered in dashi) are all great quick bites.
3.Sweets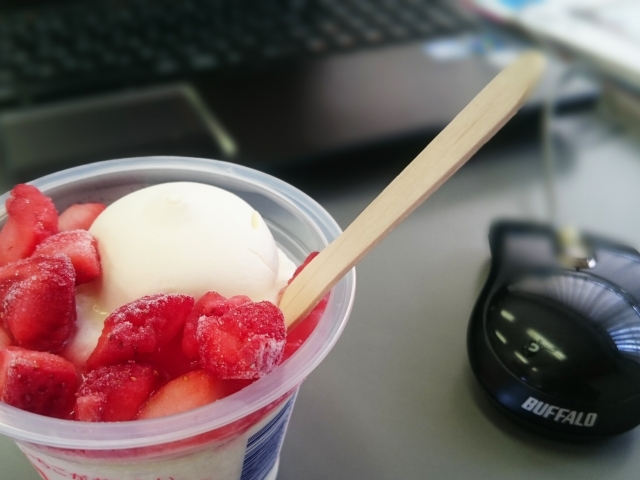 For the sweet toothed there is a great selection of sweet treats on sale at the konbini. You can find a selection of delicious and often seasonal chocolate and candy bars (look out for the famous seasonal Kitkats), ice-cream (we recommend the Japanese flavoured Hagen Das and Yukimi daifuku, ice-cream covered in Mochi), and fresh cakes and patisseries.
4.Alcohol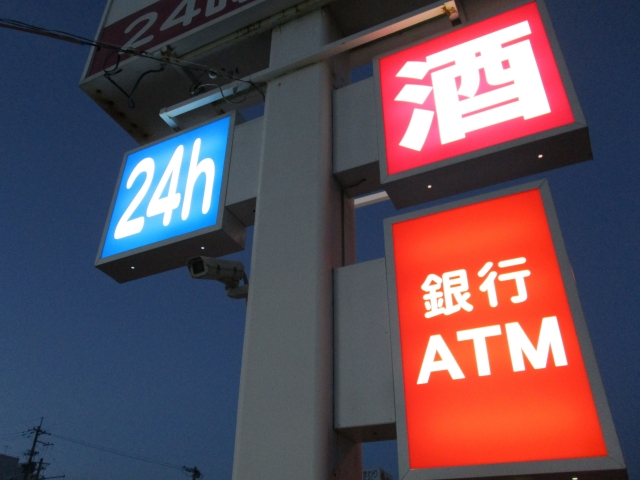 With 1000s of restaurants, bars and izakaya you are never too far from a drink in Tokyo. Factor in Tokyo's 1000s of 24 hour convenience stores and you really are in a drinker's paradise. You'll find a selection of beers, wines, sake and chuhi (fruity shochu alcopops), as well as a selection of wines and a small selection of liquor. It's rare to find a konbini that doesn't sell alcohol but look out for "酒"  mark on the sign board to be sure.
5.ATMS and payment service
Japan is a cash based society and even though this is slowly changing many smaller shops, bars and restaurants still only take cash so it's important to always have some cash on you. All konbini have ATMs and they mostly take foreign bank or credit cards. 7/11 is the best with multiple language options and accepts the most international cards. The charges may be a little high but it's good to know that cash is at hand. Convenience stores also offer payment services for bills and it's possible to order from Amazon Japan and pay the bill at the konbini counter.
6.Energy drinks, vitamin drinks and hangover remedies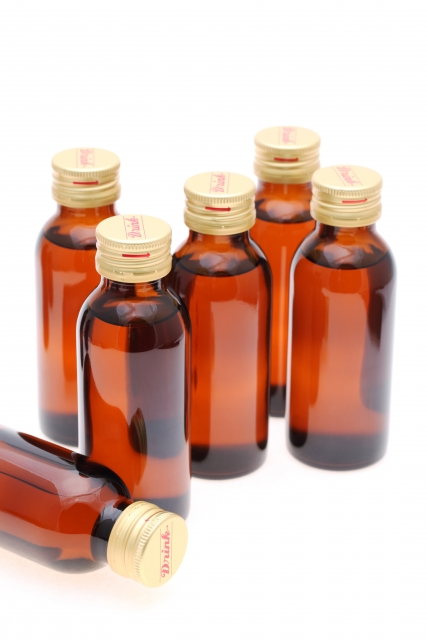 You'll see a small refrigerator stocked with tiny bottles in all Japanese convenience stores. What are those little bottles? They are an amazing array of vitamin drinks, potions and cures for everything from constipation to colds to hangovers. Look out for Ukon no chikara (the power of turmeric) a turmeric flavoured potion drunk before drinking to prevent hangovers or Yunkel a mix of vitamins and minerals drunk to help cure a cold.
7.Postal services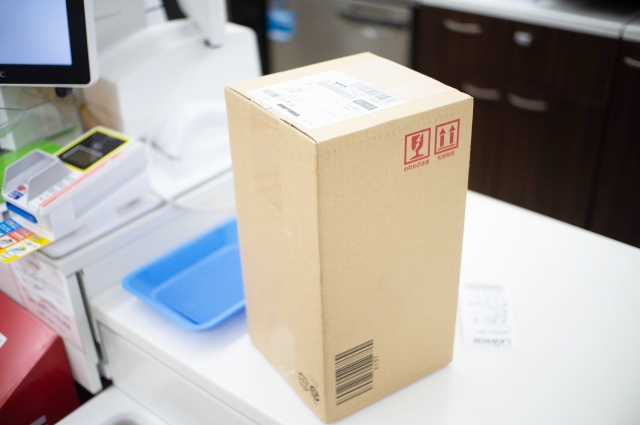 Japan's cheap and efficient postal services are outstanding. Why search out a post office when you can send your excess shopping home using the TA-Q-BIN service available at most convenience stores. Simply fill in the form and pay the fee and you're done. Not only can you send things from the convenience store you can also receive too. If you don't have a shipping address simply search out the nearest konbini and get it delivered there. Great for doing some online shopping while in Tokyo.
8.Seating and Wi-Fi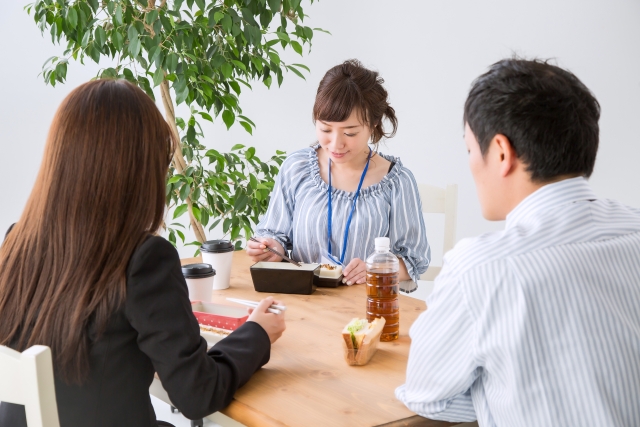 Most Convenience stores offer a free seating area and have free Wi-Fi on offer.  So during a hard days sightseeing the konbini is a great place to grab a bento, coffee or snack, rest your weary feet and check your Insta.
9.Restrooms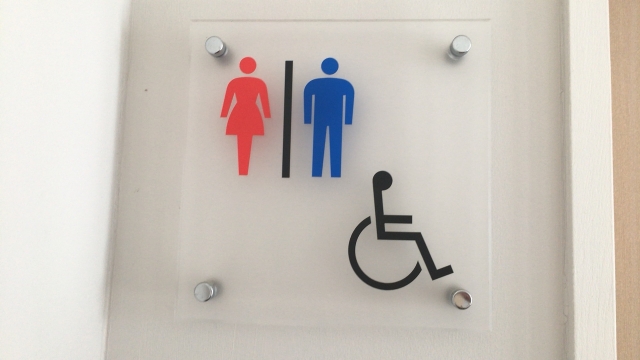 Nearly all convenience stores (outside major nightlife areas) have restrooms. What's even better they usually come with the famous washlet, are free and most importantly they are clean! So if you get caught short look out for a convenience store.
10.Tickets
Want to catch the latest movie, visit an exhibition or get Universal studios tickets then just head to the nearest Lawsons to use their LOPI machine. You'll be able to purchase a wide range of event, movie and concert tickets. In fact it is the best place to get tickets for the Ghibli museum. The machines operate in Japanese but the friendly staff will be sure to help you.